Showroom now open daily 7am-11pm. Order online and pickup or shop in person!
This error message is only visible to WordPress admins
There has been a problem with your Instagram Feed.
Happiness and Wellness with Cannabis.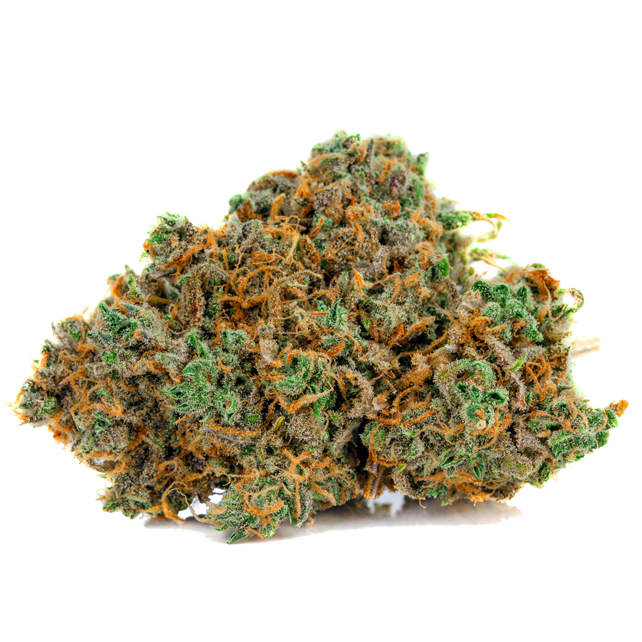 Educated, Professional Care
We provide unparalleled customer service with compassion and professionlism and high quality, consistent cannabis products for, you, our customers.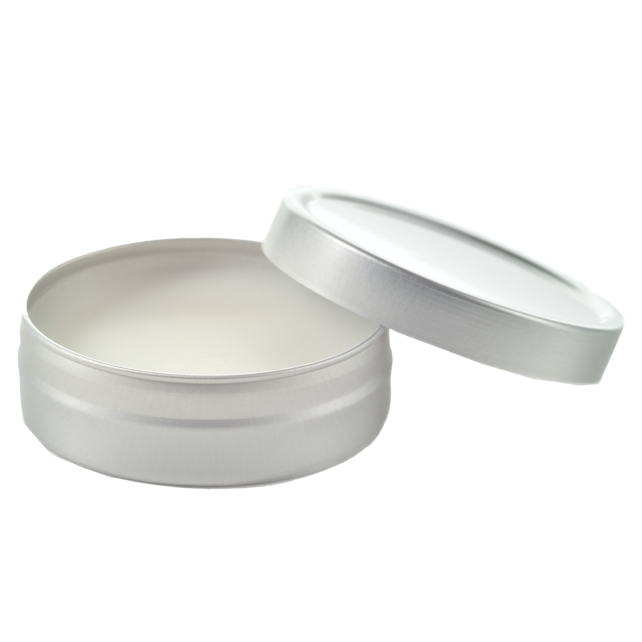 Cannabis and Wellness
We offer a broad array of cannabis products geared to fit any consumer.  Our team will guide you through your options to make sure that you are comfortable with your selected method of consumption.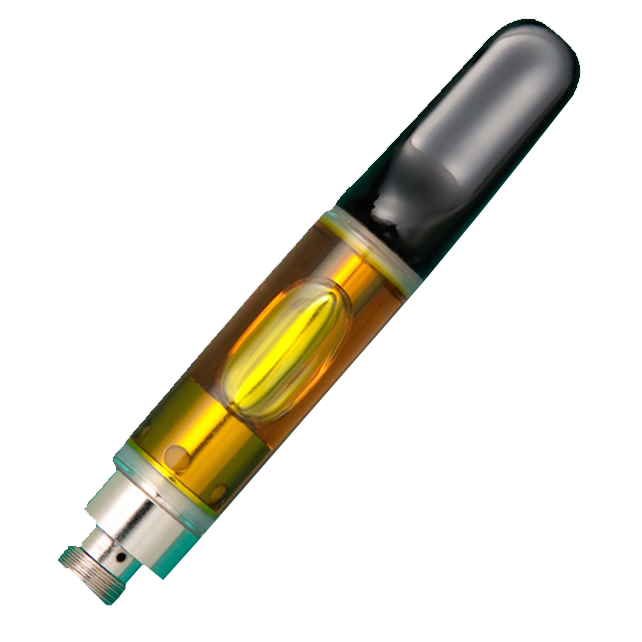 Our Promise to You
So that we can provide our customers with the highest quality of cannabis, our goal is to create a shopping experience that will best suit your cannabis needs and wants.
Know the Law
Initiative 502 legalized marijuana use for adults however there are still a number of restrictions. Click here for this important information.
Click Here
Cannabis 101
THC, or tetrahydrocannabinol, is the chemical responsible for most of marijuana's psychological effects. It acts much like the cannabinoid chemicals made naturally by the body. THC is one of many compounds found in the resin secreted by glands of the marijuana plant. More of these glands are found around the reproductive organs of the plant than on any other area of the plant. Other compounds unique to marijuana, called cannabinoids, are present in this resin.
CBD, or cannabidiol, is the cannabinoid second only to THC when it comes to average volume. Recently, research has shown CBD to have analgesic, anti-inflammatory, and anti-anxiety properties without the psychoactive effects (the "high" or "stoned" feeling) that THC provides. While high THC strains often tout levels of over 20%, generally, CBD levels of over 4% are considered to be high.
Trichomes are small outgrowths that look like fine hairs or scales on many plants, algae, and lichen, and they serve several biological functions. In cannabis, trichomes are sometimes called "kief" or frosting, and they are the sticky, aromatic resin glands that stay on your fingers after you handle cannabis flowers.
Terpenes are essential oils that enhance your high and may hold numerous medical benefits. Terpenes (and terpenoids) are aromatic organic compounds found in many plants and even some insects. Cannabis (marijuana) has naturally high levels of terpenes.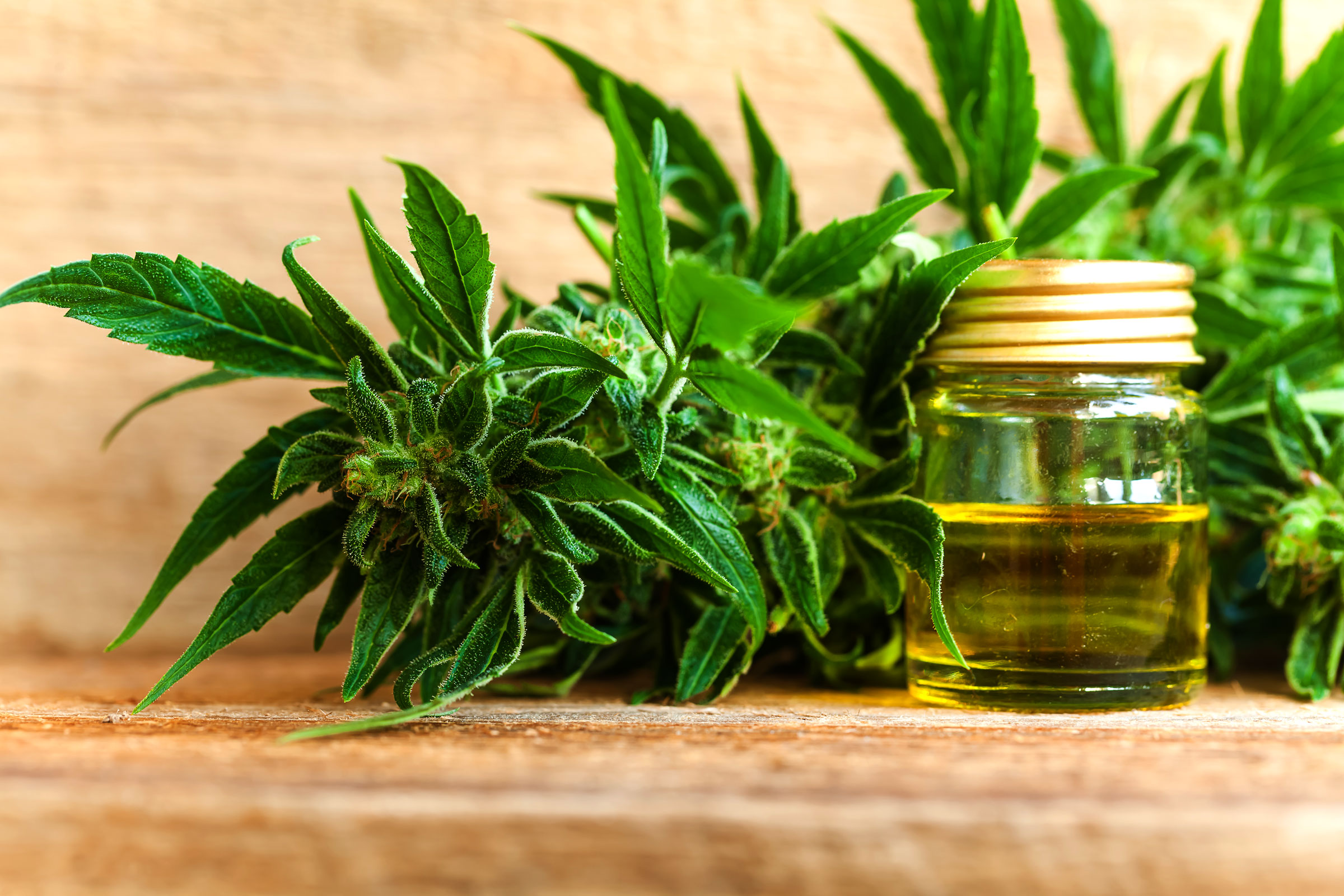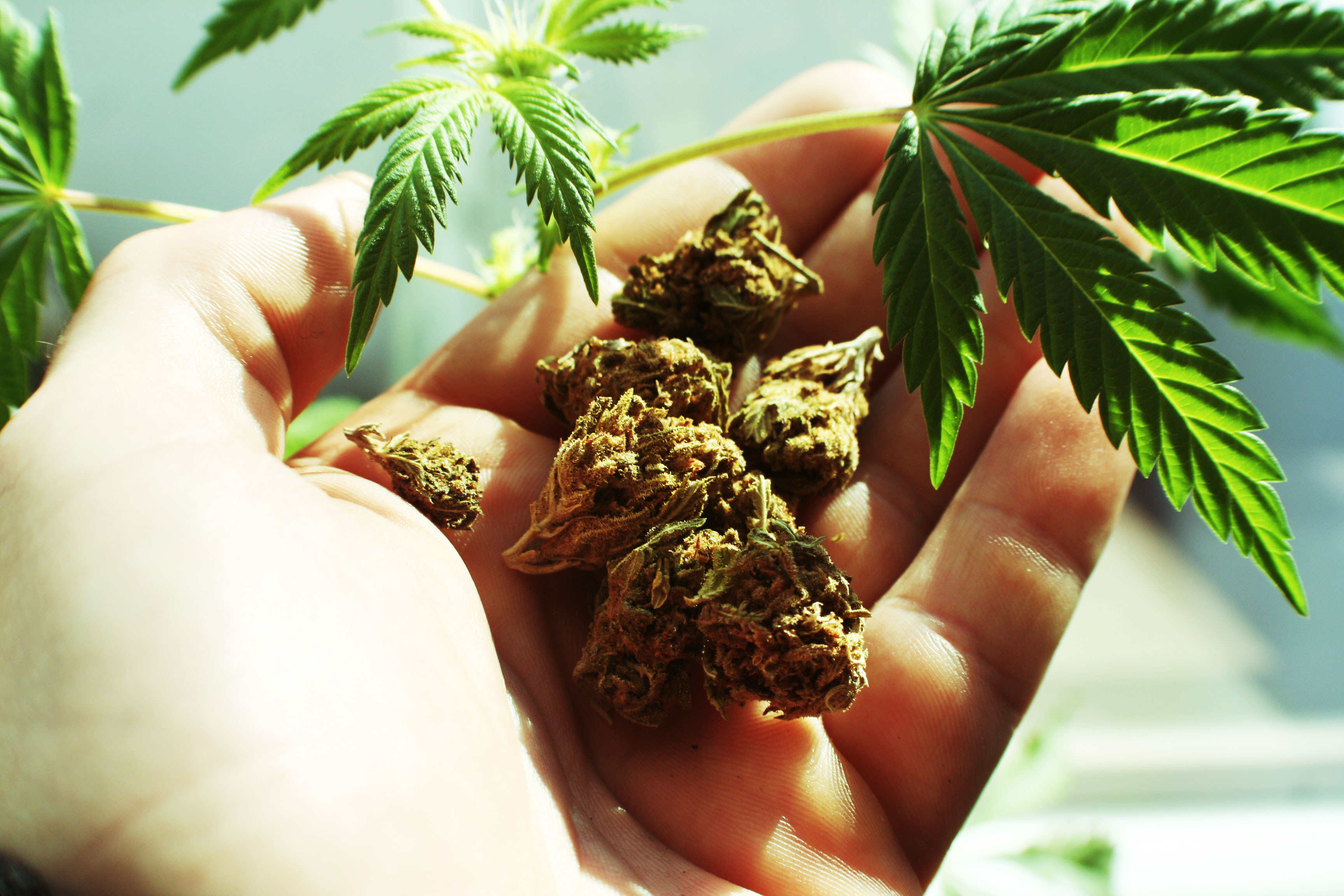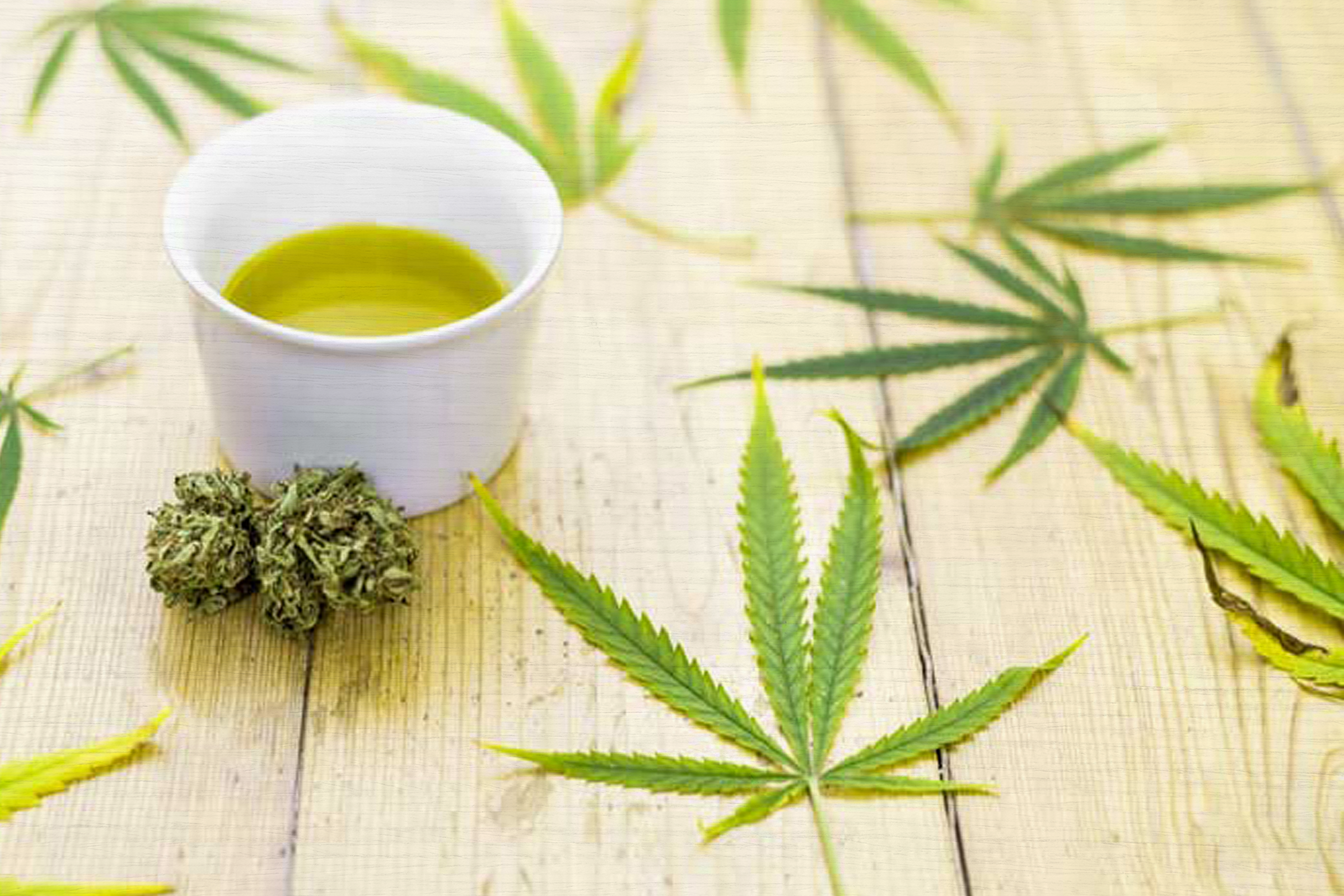 Open 7 days a week
7AM -11PM
Address
2121 Auburn Way South
Auburn, WA 98002